Skip to Main Content
A Beautiful Purpose
Our commitment to empowering women worldwide led us to the Dominican Republic, where we've worked with New Hope Girls for more than four years to support their mission of providing rescue, refuge and restoration to girls and women arising from the darkest and most difficult places.
Learn More
Donate Now
Works of Heart
We partnered with New Hope Girls to celebrate International Women's Day (and their ninth birthday) by launching three exclusive, limited-edition designs. 75% of the purchase price directly supports New Hope Girls' important work.
Made for More
In 2016, we were able to help New Hope Girls build its own workshop in the Dominican Republic. It has since become a sacred space for women to grow as artisans and individuals.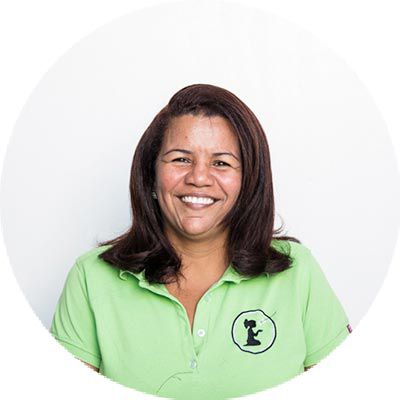 Before Ana Silvia became part of the workshop, she longed for a safe and healthy place to work. Since joining the workshop, she has been welcomed into a community with a mission and purpose. Ana Silvia believes each woman in the workshop is a world changer.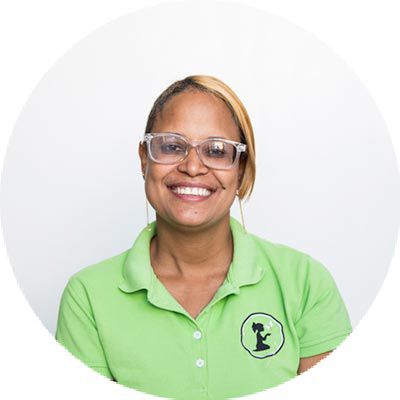 Wanda is an overcomer who persistently cares for and encourages the other women in the workshop. She believes that every bag sold is one step closer to victory for each and every life that New Hope Girls touches.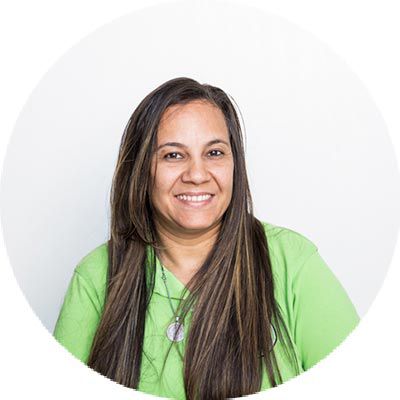 The workshop of New Hope Girls was born in Rosa's home. She believes that when you are faithful with little, you will be entrusted with much more. A pattern maker with an eye for design, Rosa has seen so many women's lives transformed throughout the years.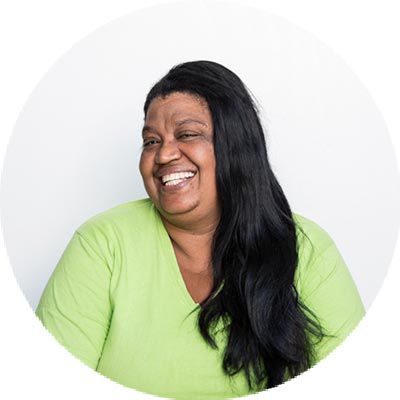 Yosy inspires those around her by singing and laughing as she works, fully aware of the gifts of her sewing machine. Every day she is thankful for the opportunity to support the mission of offering light to girls from the darkest of places, while providing for her own family with honor.
Ivelisse learned how to dream big dreams when she joined the workshop staff. Every day she is filled with gratitude that she is able to provide for her children and believes that their lives will continue to be shaped by every bag purchase.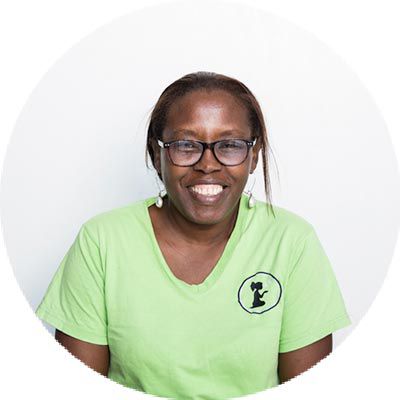 Nena has experienced profound growth since joining the workshop. She is now filled with the hope that comes from making bags that hold such purpose. She believes that the world will know New Hope Girls' bags and choose to support their important work.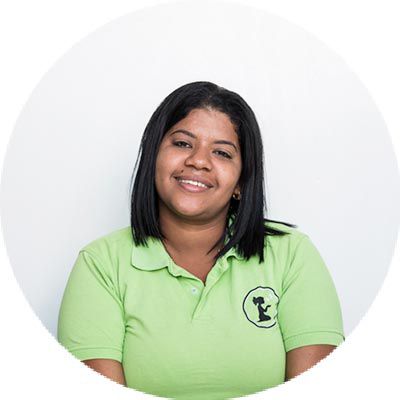 Before joining the New Hope Girls workshop, Mella had no previous sewing experience. But she has dedicated herself to her craft and is now able to provide for her daughter with honor. She dreams that those still waiting for their rescue will experience the same freedom she has received.
Angi is an overcomer who knows what it's like to grow up in dark and difficult places. She shares that her healing came through New Hope Girls and now she is committed to using her life to help others. She believes that the most important part of her work is being a part of the rescue.
Luchy longed for work that was free from fear and full of hope, a place of peace and healing where she could use her gifts to helps others. At New Hope Girls, she uses her role to provide refuge for girls and support them on their path to healing.
"Who would have thought that a bag would be a way to answer the cry of the oppressed?"
— Joy Reyes, founder of New Hope Girls
VB Cares
As a company, we are committed to supporting women and children nationwide and around the world.
Learn More
For every purchase of a New Hope Girls product from March 8, 2020 to July 6, 2020, Vera Bradley will donate 75% of the purchase price to New Hope Girls, 317 Pine Lake Ct., Spartanburg, SC 29301.