Travel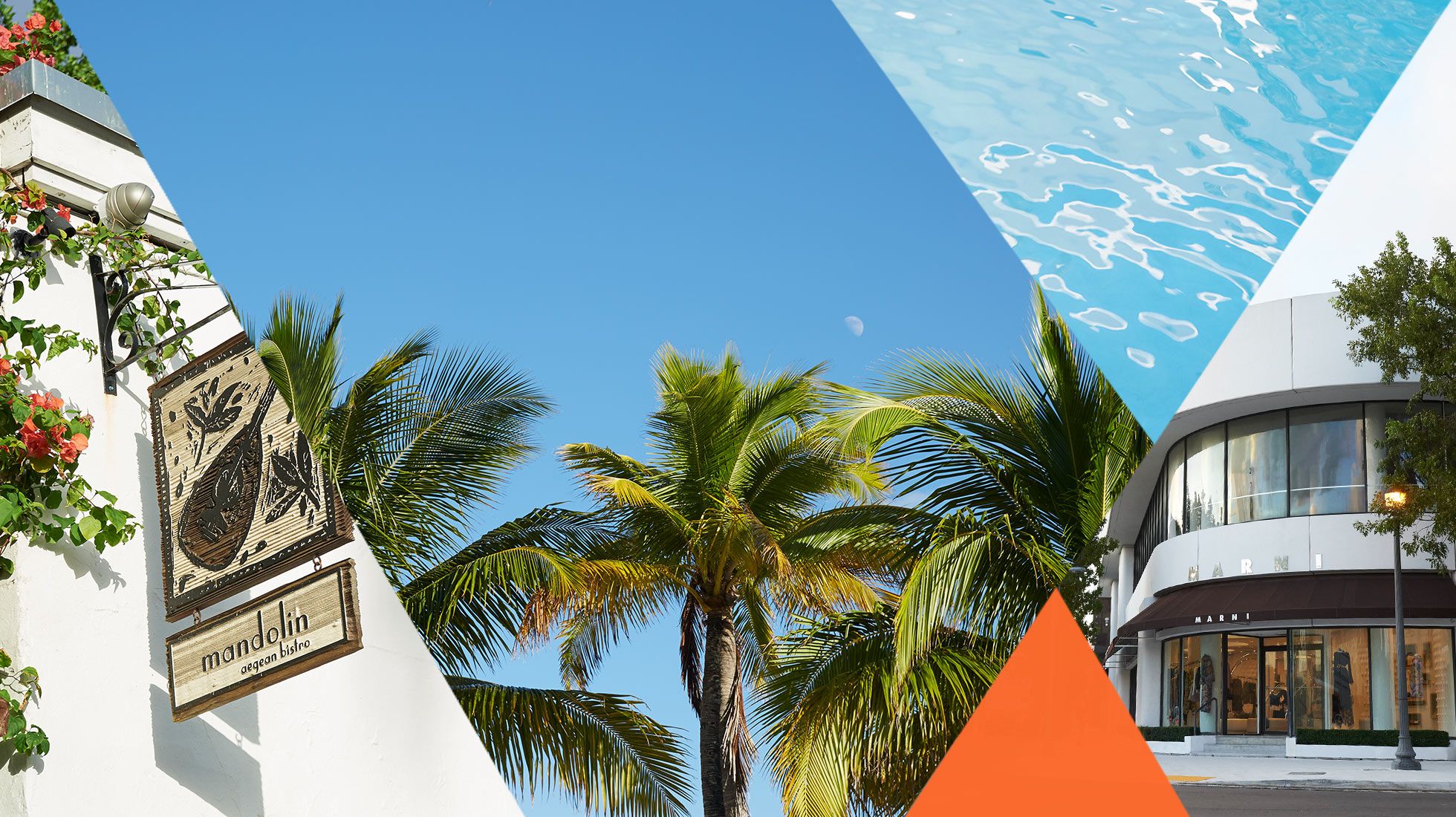 FIND THE RIGHT ESSENTIALS FOR YOUR
GETAWAY
Is your ideal vacation a spontaneous jaunt to a remote location or a well-thought-out trip to a famous spot?
+

Spontaneous is my middle name

+

Planning ahead is my forte

+

A little bit of both - prepared for the unexpected
Do you need to squeeze your luggage just to get it zipped or do you leave enough room for souvenirs?
+

I'm definitely an overpacker

+

I make sure to leave extra room

+

I usually pack just right
Do you look forward to getting back home after a few nights or do you plan on using as much vacation time as possible?
+

It's back to reality ASAP

+

I'm escaping as long as I can

+

I plan my weekends wisely
Show Filters
Showing 1-30 of 357 results